Yamaha YUS3 Upright Acoustic Piano (Polish Ebony) YUS Series (Made in Japan)
Available on backorder
Product Includes:
Non-Adjustable Height Yamaha Piano Bench
Piano Heater
Complimentary Delivery*
2 Piano Tunings**
THIS IS PREORDER AND WAITING TIME (2 to 3 MONTHS) 
*Complimentary Delivery: Applicable for lift-landing level only. Delivery is from Monday to Saturday (9am to 5pm)
**Piano Tuning Appointment: Yamaha Technical Center will arrange a tuning appointment within 1 week of delivery, tuning appointment is applicable from Monday to Friday (9am to 5pm)
Add to Wishlist
Add to Compare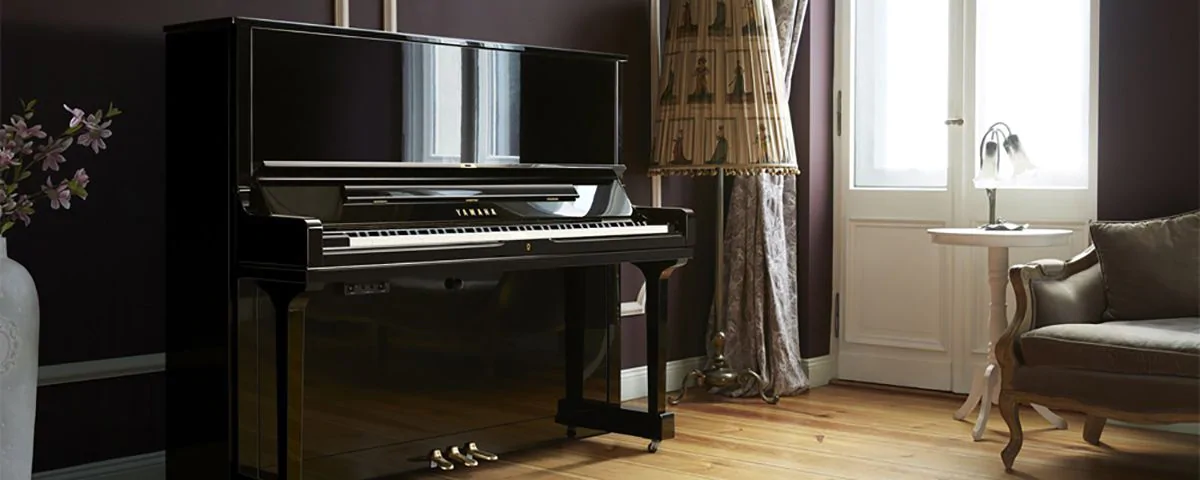 YUS Series
The production know-how of the SU7 has created a piano with superior voicing: a superbly crafted instrument with inspiringly rich sound and delicate balance. The simplicity of the cabinet gives superb acoustics to the subtlest note, and specially designed hammers provide rich tone. And the simple, meticulous design rounds out a piano that enhances the performance of professional and home pianists alike.
YUS3
The YUS1 offers Yamaha's outstanding musical performance and quality, for those who demand the very best sound.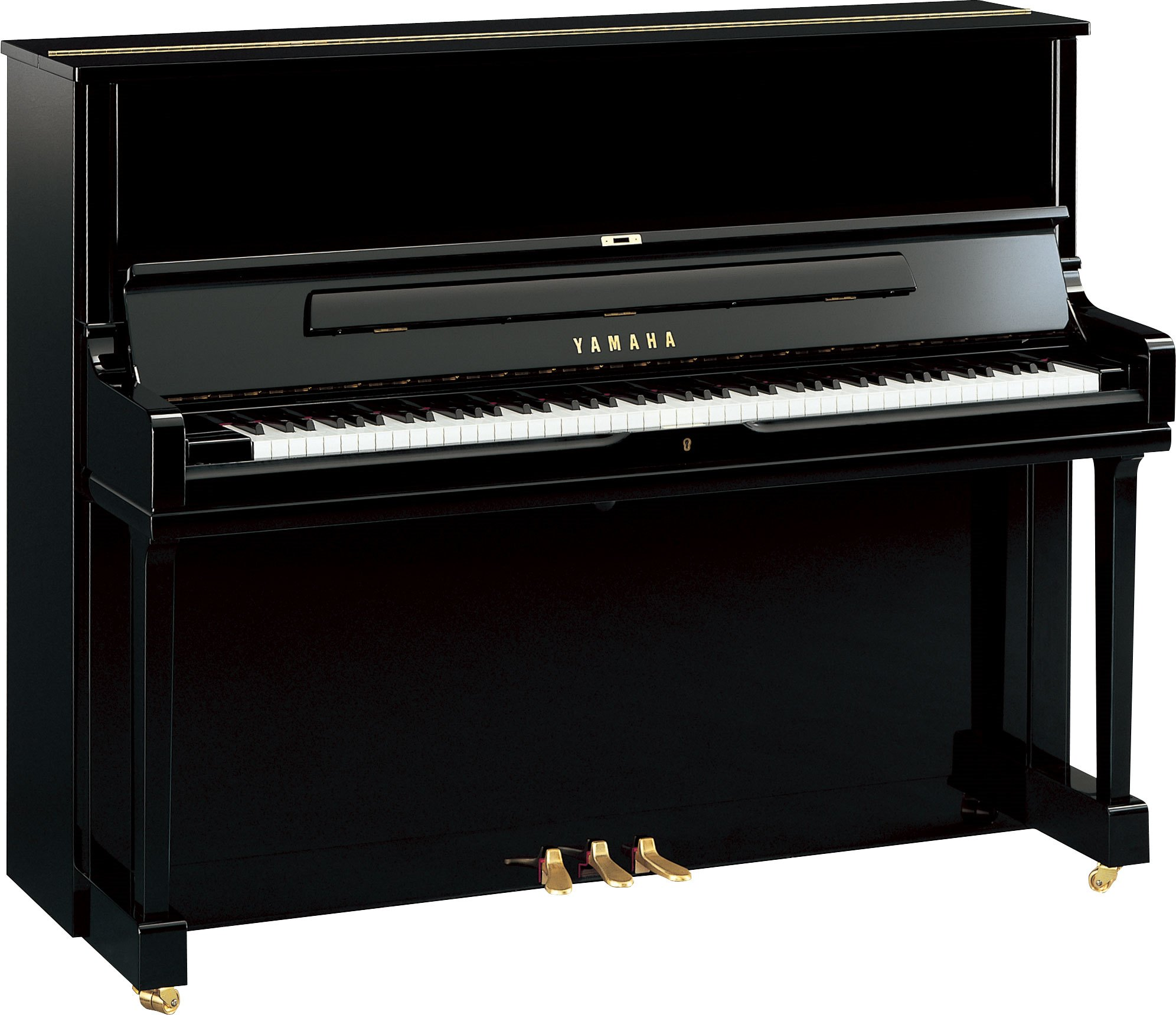 YUS3
Featuring a solid high-end design, the YUS3 delivers a rich, unparalleled sound that discerning pianists swear by.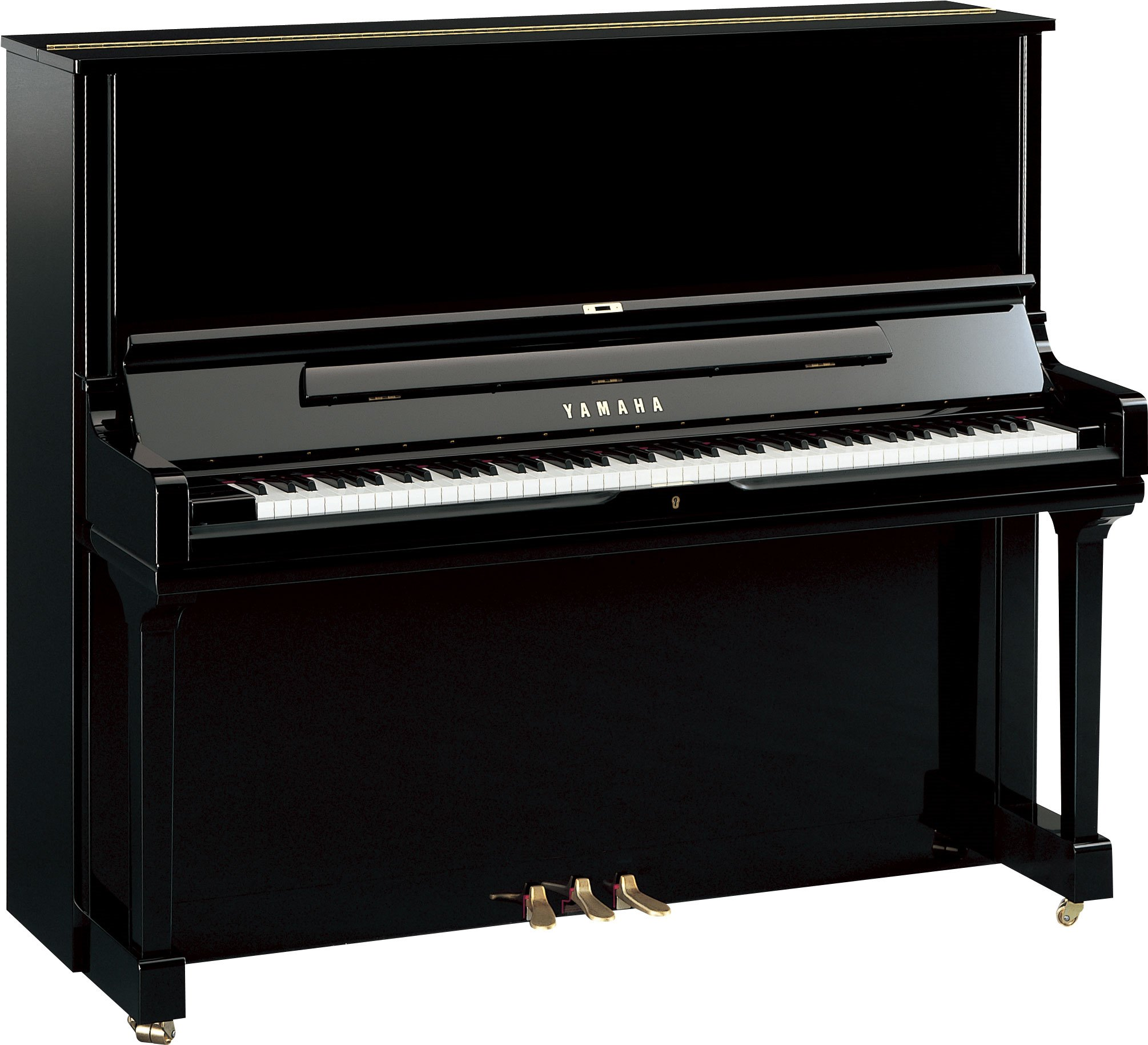 caster
Double caster offer excellent support and stability.
hammers
The hammers use the same felt as high-end SU7
strings
The strings are also of the same quality as the SU7
pedal
The soft pedal, sostenuto pedal and damper pedal (The sostenuto pedal is only available for YUS5)
YUS1

YUS3

YUS5

Color/Finish
Cabinet
Color
Polished Ebony *Availability of other finishes depends on model and is subject to regional variation. Please consult your Yamaha dealer for further information.
Polished Ebony *Availability of other finishes depends on model and is subject to regional variation. Please consult your Yamaha dealer for further information.
Polished Ebony *Availability of other finishes depends on model and is subject to regional variation. Please consult your Yamaha dealer for further information.
Finish
Polished
Polished
Polished
Size/Weight
Dimensions
Width
152cm(59 3/4″)
152cm(59 3/4″)
152cm(59 3/4″)
Height
121cm(47 3/4″)
131cm(51 1/2″)
131cm(51 1/2″)
Depth
62cm(24 1/2″)
65cm(25 1/2″)
65cm(25 1/2″)
Weight
Weight
229kg(504lbs)
247kg(545lbs)
253kg(558lbs)
Control Interface
Keyboard
Number of Keys
88
88
88
Pedal
Type
Soft,Muffler, Damper
Soft,Muffler,Damper
Soft, Sostenuto, Damper
Design/Architecture Detail
Caster
Type
Double casters
Double casters
Double casters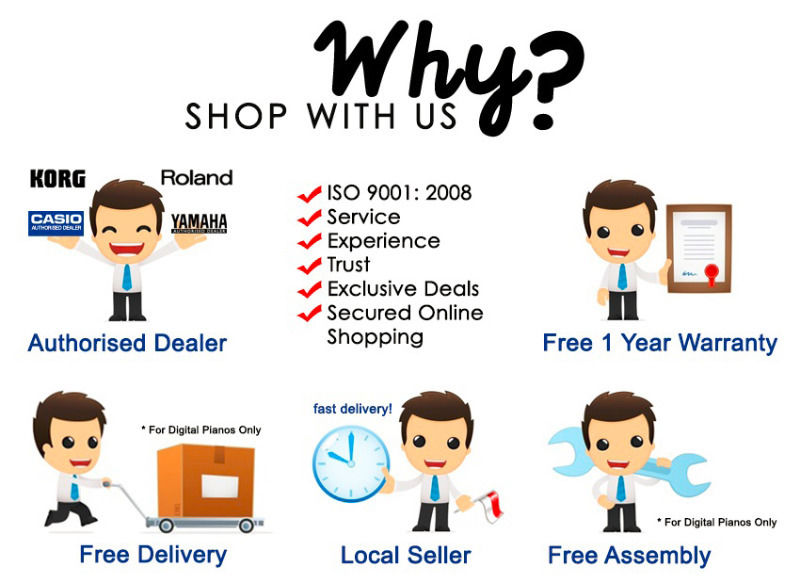 | | |
| --- | --- |
| PACKAGES | Non-Adjustable Yamaha Piano Bench, Adjustable Yamaha Piano Bench |
Save up to

1.1%

Save up to

$

48.00

Only

$

4,375.00

$

4,375.00 –

$

4,395.00

Save up to

16.2%

Save up to

$

108.00

Only

$

540.00

Rated 5.00 out of 5

$

540.00 –

$

560.00